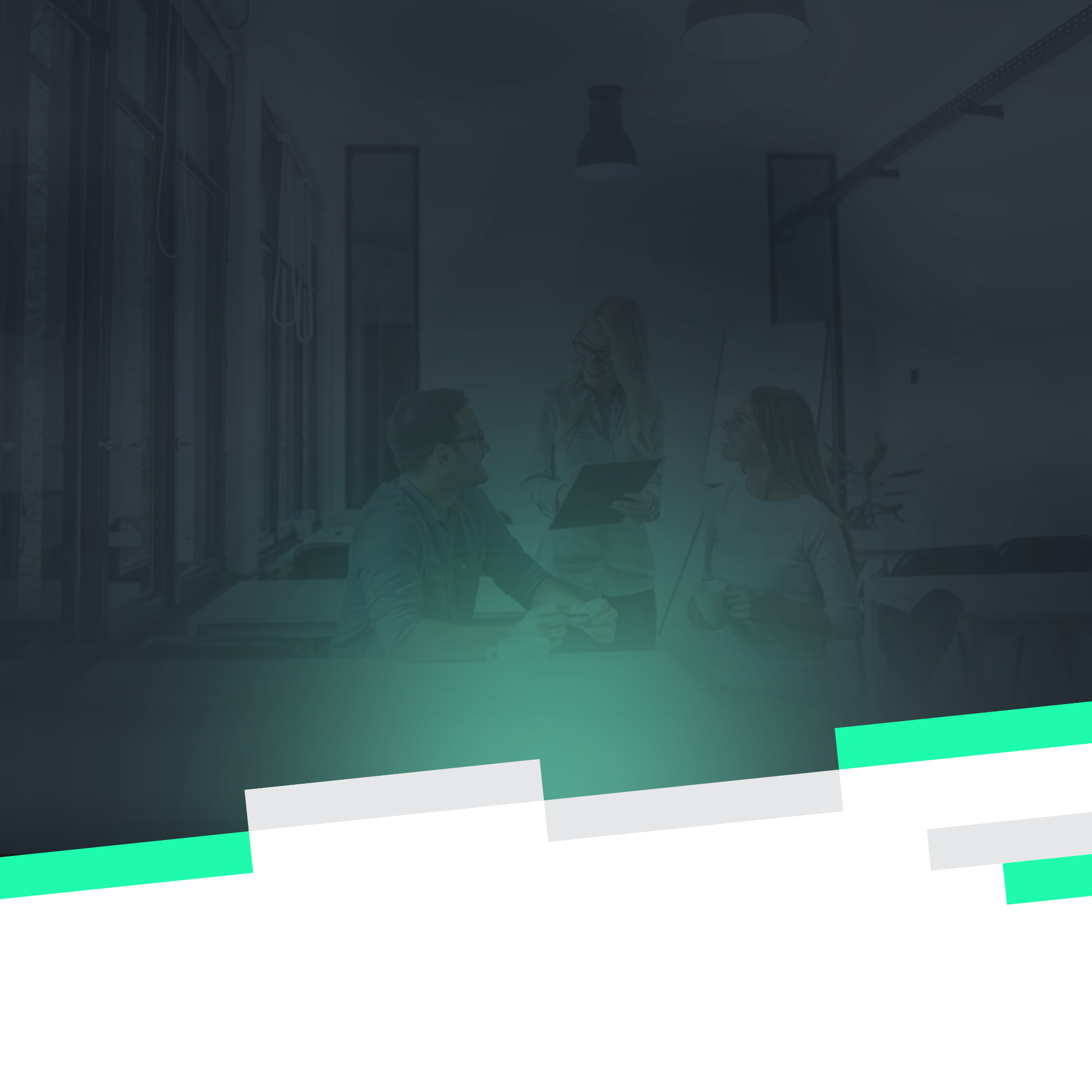 DIGITAL AGENCY THAT CREATES
In Short, We make advertising campaign that sells...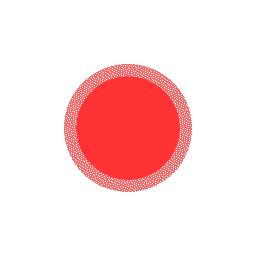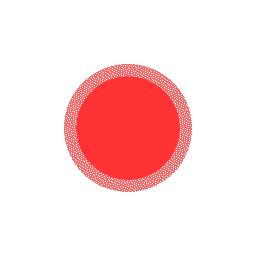 *We are 100% sure, Its works.(pinky promise) ★★★★★ 4.7 stars, people have given us.
BRAND STRATEGY & ASSETS THAT GUARANTEE BRAND TO GROWWW.*
Standout Your Brand With Our Cutting-Edge Branding & Marketing Services
Here, We help Business Owner to Work On Their Big Dreams ➔
We're a dedicated branding and digital agency with experience of over 10+ years and 780+ successful projects ranging from Startups & SMEs to India's top brands. Intelligent creativity is at the heart of everything we do. As a Branding & Digital Agency, we always strive for BEST.
CREATIVE FIRM IN RAJKOT SERVING BRANDING + SALES VIDEO + DIGITAL MARKETING
Smooth, authentic, out-of-the-box, timely.
Video production, Motion graphics & Animation
Social media content creation & Management
Google & Meta (Facebook) Paid Campaign Experts
— We specialize in Product Sales video.🏷️
— We keep close to the latest digital marketing trends.
D&BB Media LLP is a creative agency that is always looking for new and innovative ways to brand and market businesses. They are not afraid to take risks and try new things.
— Our designs are focused on "selling more"
— We treat your budget like ours. Every rupee counts.
Get a Grand Presence of Your Brand from Digital Marketing
Social buzz and Google ranking services have turned into key pathways to gain more attention and traffic to the business.
Brand new guaranteed way to double the number of leads and sales your landing page generator for you!
A good high-converting landing page is like a sexy well-dressed super-powered sales person.
Branding & Designing For Startups, SMEs and Enterprise
Since 2018 we've been helping startups, SMEs and Enterprise design their product and brands. Our services have become an inseparable part of their success.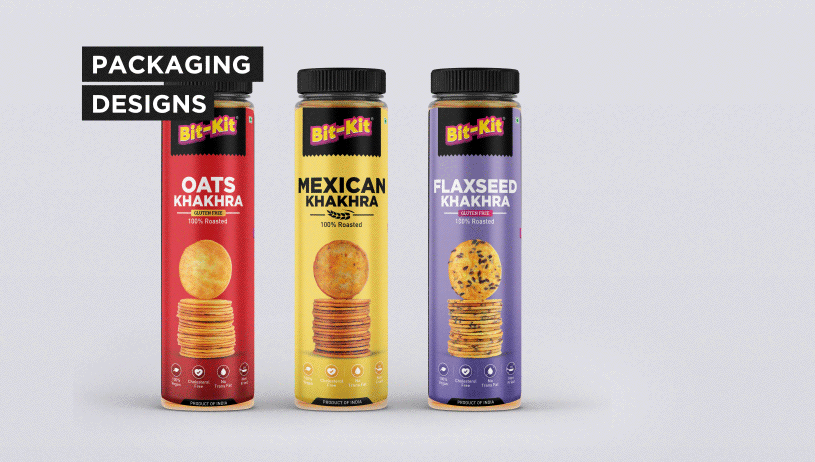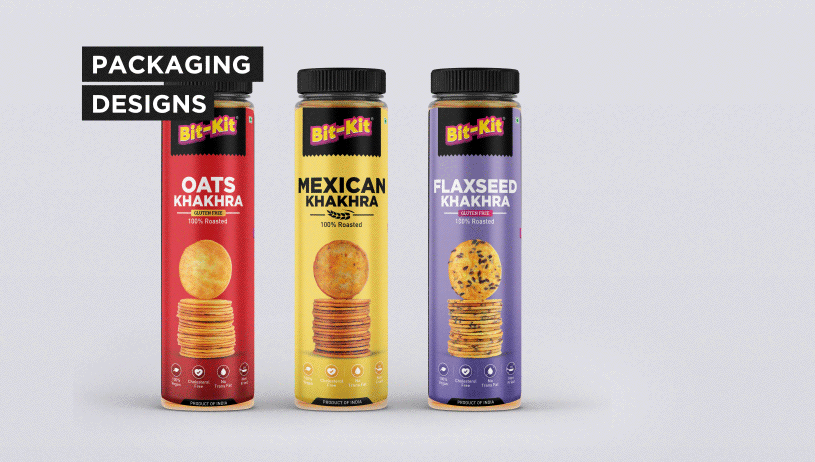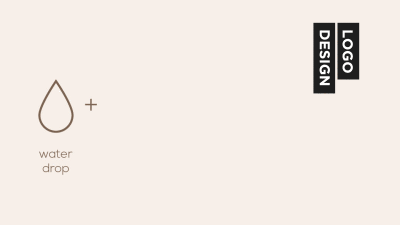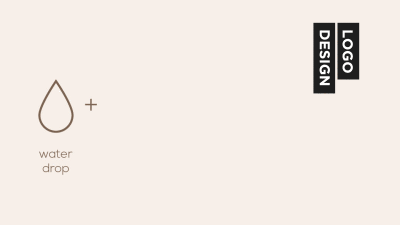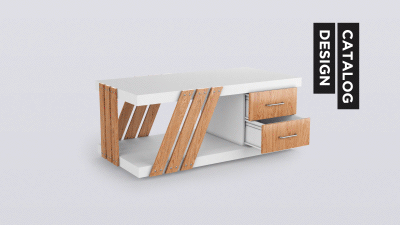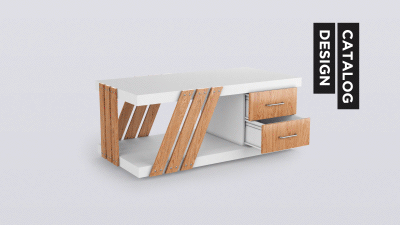 Increase Awareness And Conversion With Help of Video
If content is king, nowadays video is the king of content. According to a survey: 81% of the businesses are already using videos as a marketing tool.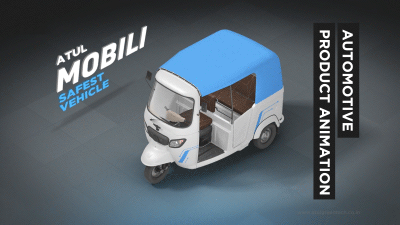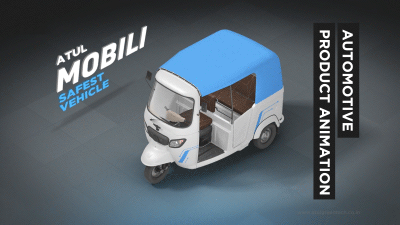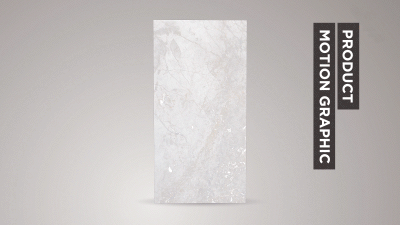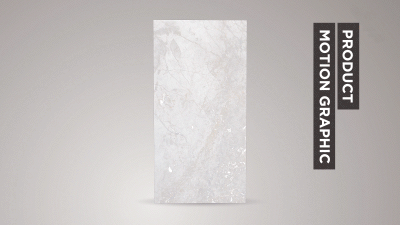 India's largest business video services platform
Kristago is a team of creators with proficiency in the field of animation-video advertisement with strategy bot. It will choose best video for your business.
We Are Mission of Build & Empower Indian Brands
We are a branding & advertising agency in Rajkot(INDIA). Our agency is a leading branding, video, and digital marketing company that goes above and beyond to create captivating content. Our team of experts excels at creating visually stunning videos that engage audiences and leave a lasting impression. We extend design, development and marketing departments of growing startups and enterprise. Whether it's a brand identity design, a promotional video, or an animated explainer, we take pride in delivering exceptional results that exceed expectations.


Client reviews make us feel good, and we want to share them with you.
5.0 ★★★★★
"They're able to raise us to another level in terms of how people see us as professional producers."
- Rohit Patel
5.0 ★★★★★
"They understood what we wanted and what we were looking for before we could articulate our requirements."
- Abbas Malik
4.8 ★★★★★
"D&BB is very creative and brought terrific ideas to the table in the design process. They are perfectionist."
- Sheetal Kotak
5.0 ★★★★★
"I have worked with numerous Ad agencies, but all I have to say is that D&BB will be the top firm for me."
- Rashik Shah